Dr. Gena Jones
 Author. Speaker.  Coach.
THE MOVEMENT:
Transforming women entrepreneurs into Financially Fierce CEOs who are laser-focused on crafting a legacy to impact current and future generations.
I don't care about vanity metrics. I don't care about how much money you make, I care about how much money you keep. I am laser-focused on crafting plans to make women wealthy, not rich.
Invite Gena To Speak
Why Is The IRS Picking On Me?
The impact of section 280E on cannabis businesses and why your team is critical. Owning a business is not easy. Add to that, doing business in an industry that is still federally illegal. Woooh! The challenge comes in maintaining profitability, having sufficient, cash flow, and ensuring compliance. With the right team and systems in place, your business can thrive and be ready for whatever is next in the industry.
No Pressure, No Diamonds! Turning Pressure Into Purpose, Power and Profits
All the things, all the things. There are times where it just becomes too much. Being an entrepreneur brings pressure. Success brings pressure. You asked for this. You prayed for this. Instead of feeling sorry for yourself or folding, I challenge you to use the pressure as motivation and as fuel to find your purpose, to tap into your power and trigger profits.
Managing Your Time with A Million Dollar Mindset
Time is our most valuable resource, though sometimes we value our money more than we value our time. I want to challenge you to transform your thinking about how you spend your time and the ROI you will realize by speeding your time as carefully as you spend your money. In life and in business, we don't necessarily need more money. If we have more time, we can make more money.
Nothing Changes if Nothing Changes. Getting Over Your Fears To Become A Financially Fierce CEO.
Fear is real and it can be paralyzing. However, we have to remember that F.E.A.R. is still only False Evidence Appearing Real. There are some things internally and externally that we can examine, identify and change in order to loose the shackles of Fear. But we have to come our of hiding, address the roots cause of our Fears and begin to rewrite the narrative we have been telling ourselves.
Making Money Moves. How to turn your business into a generational money machine.
Money, money, money, that can be the focus of many business owners. However, it is worth taking a closer look at your relationship with money how you treat the money that is generated by your business. Growth may be stifled because of your mistreatment or dysfunction around money. This can lead to your business being a temporary source of income instead of the generational money machine in can be.
Deciding today, which thoughts, habits, people and paradigms no longer belong in your life and business story.
In life and in business, things change, we change. We should evolve as people. Our business should evolve and reach new levels. We have to be honest with ourselves about the necessary changes in our environment. We will have to make tough choices. But that is what makes us the BOSS! I challenge you to find that inner Boss and Boss Up. Transform your environment to be the soil you need to thrive at your next level.
Generational Wealth or Generational Curse, you will decide the legacy you leave.
You are building your legacy every day, whether you mean to or not. You may as well be intentional about the legacy you continue to create. Take steps now to positively impact future generations. Don't put your children's entrepreneurial dreams at the mercy of the bank. Build a legacy that bankrolls their business. But you have to start now! Tomorrow is promised to no one.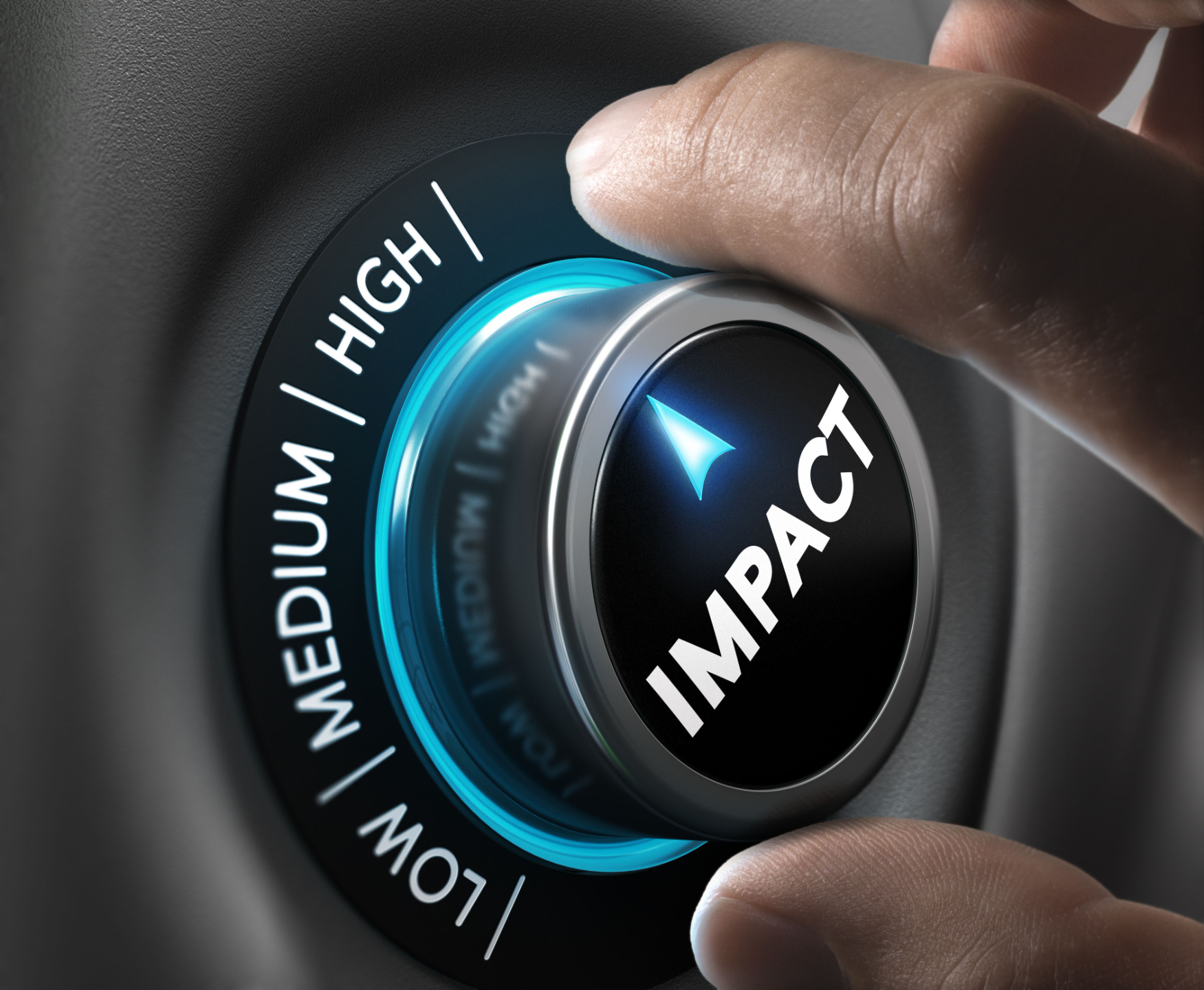 There Is No Success Without Succession. What is your exit strategy?
As an entrepreneur, you have a special obligation to create an exit strategy that continues to benefit your family whether you are here or not. There are so many generational wealth opportunities available to entrepreneurs. Many times, we don't take advantage because of lack of knowledge or we just don't execute. That stops today! If you don't take steps to close the wealth gap, who will?
Gena inspired all of the women in the audience. People were snapping, standing, clapping. The room was electric.
_
Invite Gena To Speak At Your Event!