Workshop
Financially Fierce: A Profit Planning (Budgeting) Masterclass For Women Entrepreneurs
FRIDAY, SEPTEMBER 22, 2023 @ NOON CST.
Profits don't just fall out of the sky. You have to plan for profits. Formerly called budgeting, this profit planning workshop is created to equip you with the tools and knowledge to transform your relationship with money, your approach to spending, and your profitability. Understand the key relationship between your personal and business budgets, which should align to support your dream lifestyle.
Save my spot →
Let's do this!
Here's what we'll cover:
Personal Budget
Your personal budget is the beginning of all profit planning conversations. After all, you became an entrepreneur so that your business supports your lifestyle, right?
Profit Plan
Your business profit plan is the cornerstone of your business and the foundation of your future aspirations. Plan for the profits you need and deserve for your lifestyle and to support your legacy.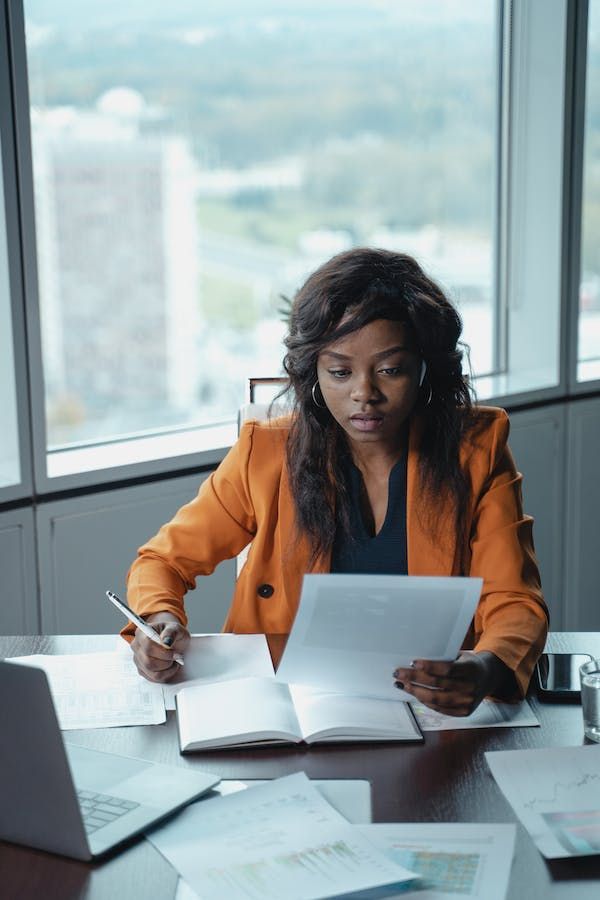 Work It!
You have the power to be proactive and get to the numbers you want and need to further your vision for your life and business. But you have to identify the problems before you can find the solution.
Meet your host
Hi, I'm Gena!
I've been an entrepreneur most of my life. As a wife and mother of six, I know that working in my business cannot be the only way to increase income and profits. I have to leverage every tool, tactic, and strategy to create a business that supports my lifestyle.
In this workshop, I will show you several tools, tactics, and strategies to help you take control of your personal and business financial story. Increase your profits, without having to spend more time in your business. Learn how to become financially fierce, making every dollar work hard for you.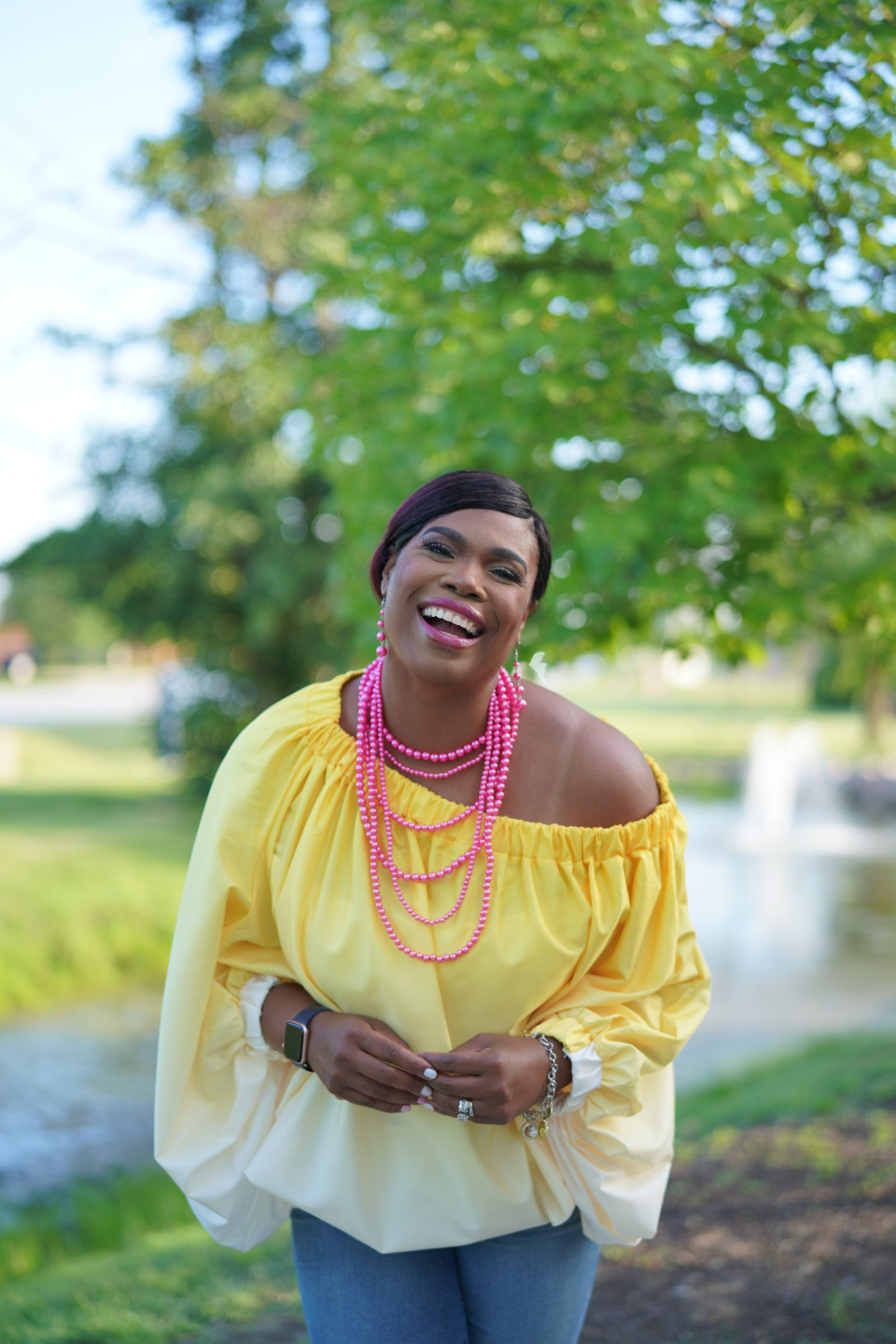 Workshop
Ready to plan your profits?
Learn how to strategically allocate resources, identify cost-saving opportunities, and optimize your profits like a true financial guru. If you want profits, you have to plan for them. If you want your business to support your personal lifestyle, you have to plan for that. So what are you waiting for?
Save my spot →