We specialize in IRS representation, cannabis tax and accounting, and business strategy. We help Cannabis CEOs reach their short and long term goals by ensuring strict compliance, clean books, and outstanding business, tax and cash planning.
SCHEDULE A CONSULTATION TODAY
Getting your cannabis license was hard work…running your cannabis business is even harder. There is a lot at stake. Get the professional financial help you need.
You have a business plan, but do you know what it means or how to implement it? Do you understand what your financials are telling you, how to maximize your profits, and make sure all of your taxes are paid?
Our CEO..



Dr. Gena Jones
Gena has been serving Cannabis businesses since 2017. She is an avid traveler, foodie, wife and mother. A little girl from the South Side of Chicago is now an accomplished Attorney and Certified Public Accountant with offices in Illinois, Georgia and Arizona. Gena earned her Bachelor of Science degree in Accounting from the Illinois Institute of Technology, Cum Laude. She went on to graduate from Chicago Kent College of Law and is licensed to Practice in the United States Tax Court, and The Supreme Court of Illinois and the United States Supreme Court. Gena is able to represent taxpayers before the IRS in all 50 US states.
Gena continues to add to her professional tool box most notably earning her Masters of Management Degree from Harvard University, Masters of Laws degree in Taxation with Honors, and received her Certification as a Fraud Examiner.
Contact Us
WHY YOU CAN TRUST US
Gena's desire to maximize the dynamic duo of a CPA license and law degree by practicing Tax Law was very personal. Gena's father, Eugene Record, an accomplished songwriter, musician, and former lead singer of the Chi-Lites, faced tax problems that could have led to jail time. The Internal Revenue Service (IRS) was relentless and imposed unbelievable fear on her family. It was this experience coupled with Gena's opinion that the government should work with people not against people that propelled Gena to focus on Tax Controversy.

Gena left the entertainment world to focus on representing small business owners before the IRS, and to create a path of controversy avoidance for individuals and businesses. Gena's Tax Controversy experience revealed that controversies are only a symptom of a larger problem, which is the failure to plan.

Planning is the key to success in business and in life. Realizing that business owners just do not know where to start and who to call, Gena's goal is to help businesses grow via proper planning, intentionality and thoughtful execution.
Frequently Asked Questions
Q: Why does the IRS treat cannabis businesses differently than other businesses?
Q: What are common 280e misunderstandings that CannaBoss CFO can help clarify?
Q: Why is having proper accounting so important for cannabis businesses?
Q: How can Cannabis businesses not only survive, but thrive amidst all the barriers they face?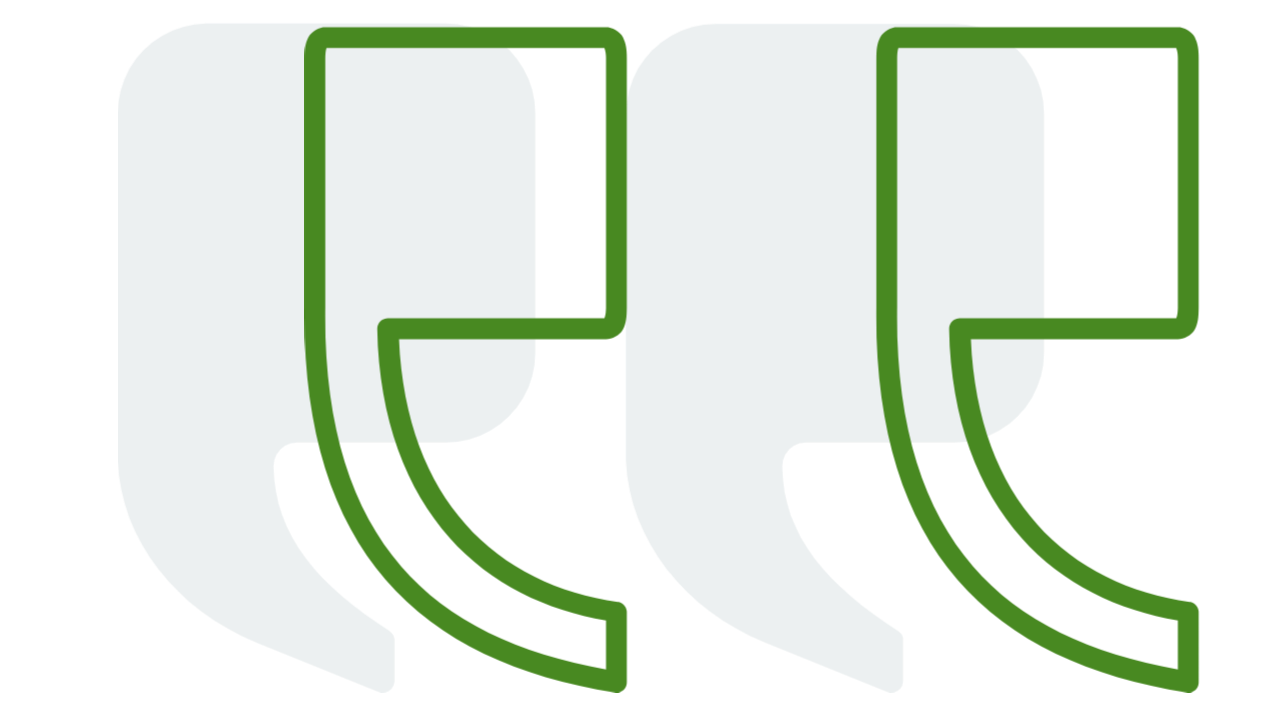 Cannabis businesses should not waste time trying to beat 280E, it's a futile mission. Instead, let's focus on keeping your money clean, increasing the value of your company and scaling efficiently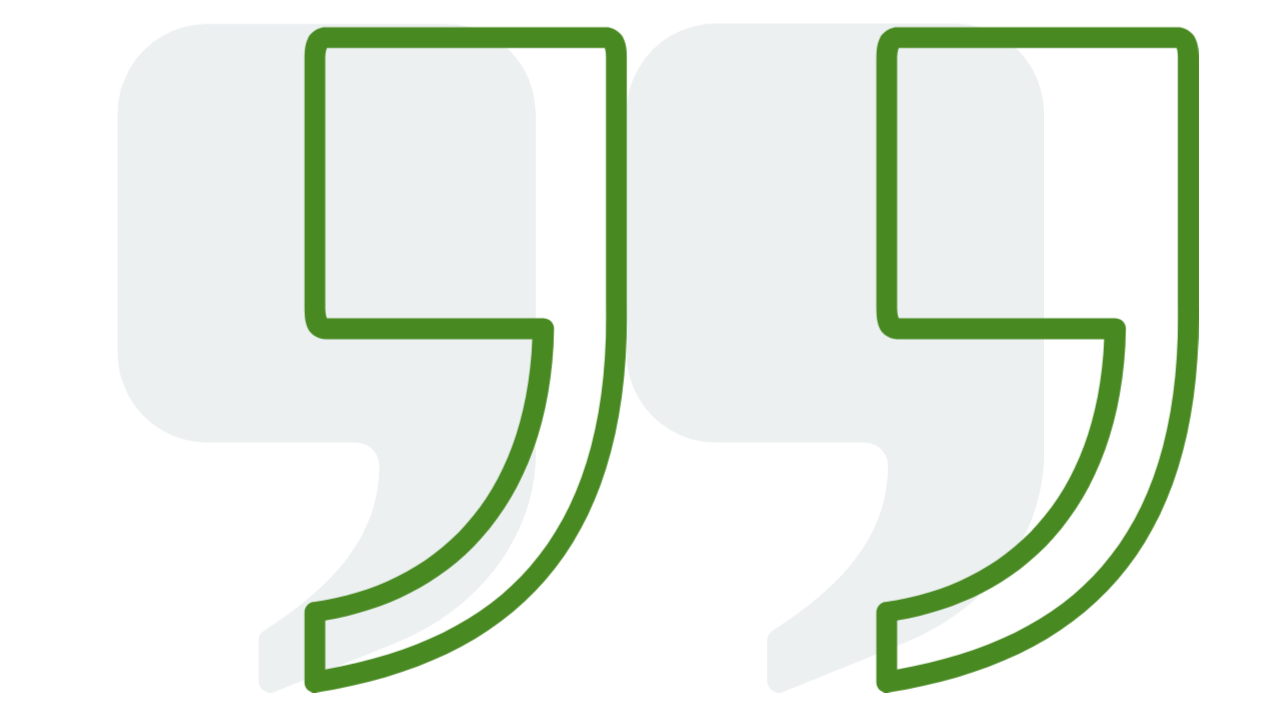 Your Team Should Include:
➜ An Attorney to assist with compliance regulations, real estate transactions, intellectual property and trademarks
➜ A Marketer to assist with branding and marketing your product
➜ A security company to protect your cash and inventory
➜ A licensing consultant to assist with license requirements and approvals
➜ A CFO to perform the bookkeeping, accounting, tax preparation, compliance, IRS representation and advisory services
we can help you create a roadmap to a profitable business