business basics Workshop
Business 101 From Bedside to Boardroom: Transforming Your Passion for Patients into Business Success
FRIDAY OCTOBER 13, 2023 @ NOON- 3PM CST
This workshop is specifically designed to empower healthcare professionals with the foundational tools and concepts to go from caring for patients at the bedside as an employee to becoming the CEO of your own enterprise. Learn the basic business concepts necessary to start, grow and expand a successful business. Take control of your time, skills, and experience to make a larger impact on your passion.
Save My Spot →
Download your FREE guide Profit Engineering 101: Mastering Business Levers For Maximum Profits.
Let's do this!
Here's what we'll cover:
Which entity is best?
Entity selection is one of the most important decisions you will make for your business. This single choice will determine is the key to taxation, legal exposure, and your ability to be on payroll. 
Your new tax life  
As a business owner, your tax life will change dramatically. Understand your tax responsibilities: the types of taxes you will pay, the forms you will need to file, and when and how to file them.
Budgeting
Budgeting is key to a successful business. Planning for your profits will bring you peace and a higher level of financial understanding. Don't guess, hope, and pray for profits, plan for them.
What is your WHY?
Get clear about WHY you want to start your own business. Establishing your vision, mission, core values and SMART goals is a key first step to building a strong foundation for your business.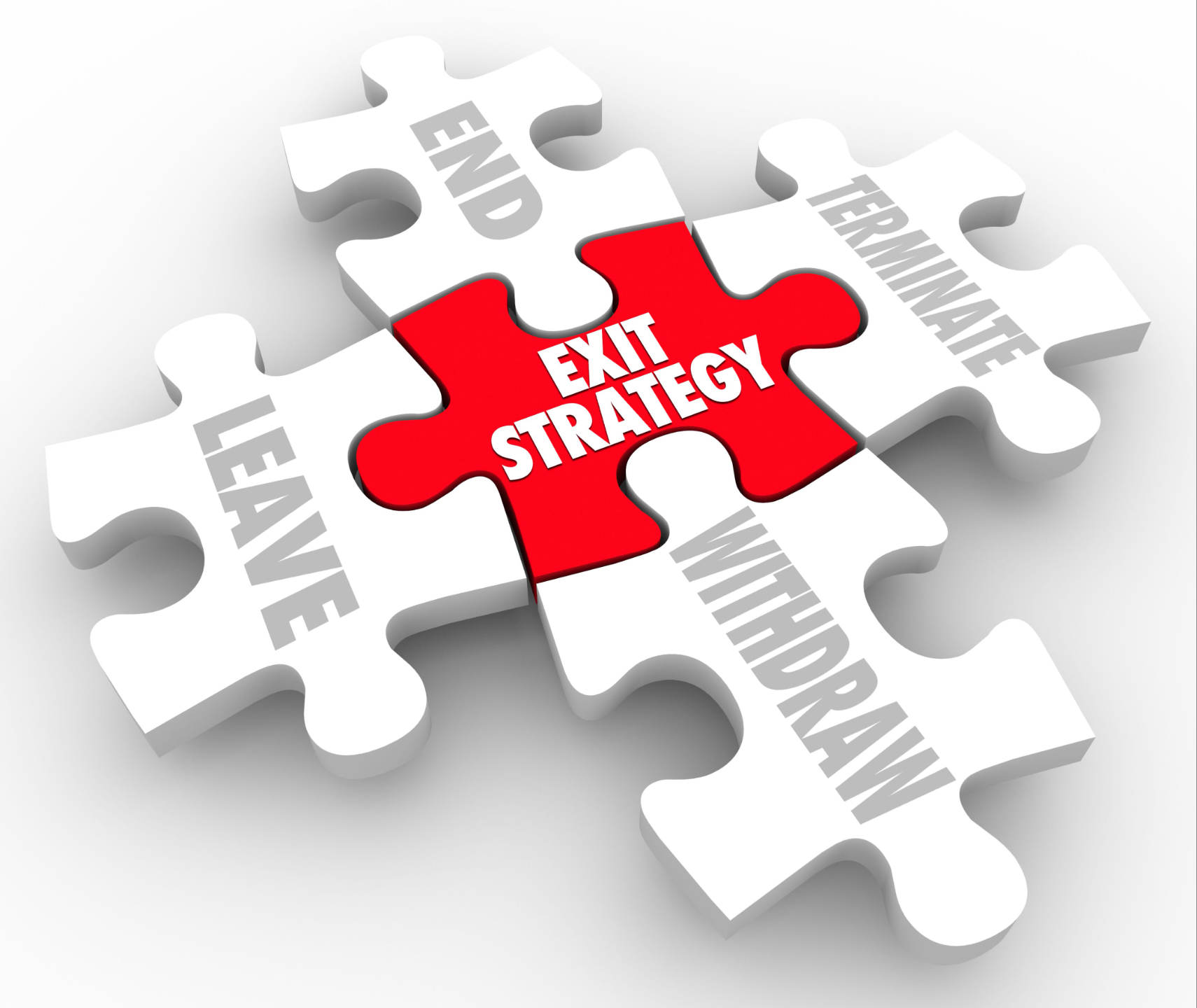 Exit Strategy
It is wise, to begin with the end in mind. Your business may be very young, but it is never too early to start planning your exit. What will happen to your business if you are no longer able or willing to participate in daily operations?
How to Access Capital
How to get capital to start, grow or expand your business. Ms. Money will share the steps to take to access the millions of dollars of capital she can help you to secure right now.
Meet your host
Hi, I'm Gena!
I've been an entrepreneur most of my life. As a wife and mother of six, I know that working in my business cannot be the only way to increase income and profits. I have to leverage every tool, tactic, and strategy to create a business that supports my lifestyle.
In this workshop, I will show you several tools, tactics, and strategies to help you increase your profits, without having to spend more time in your business. Learn how to create a business that doesn't depend on you so that you can be busy living your best life.
Workshop
Ready to learn the business basics?
Register below to save your spot.
Equip yourself with an understanding of the basic concepts necessary to start, grow, and expand your business the right way, the first time. Don't learn by trial and error. Get help from the experts and save time, money, and headaches!
Save My Spot →