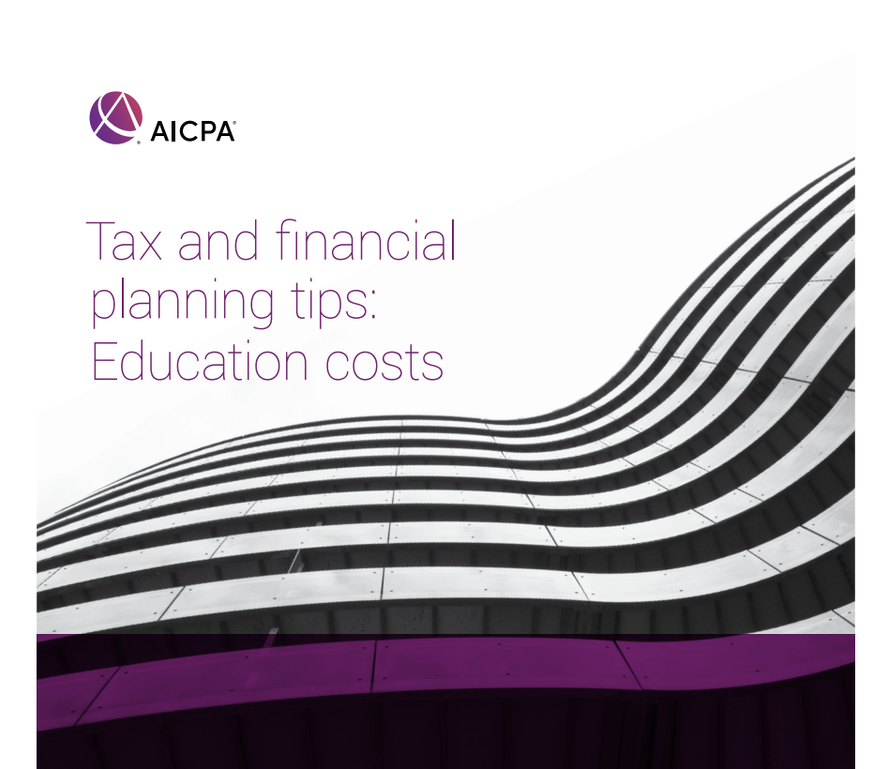 A good education can be a stepping stone to a bright future, but it can also be a big financial burden. Whether it's the first day of kindergarten at a private school or a second graduate degree, paying for an education has major tax consequences. But a little planning can help start things off right. Here are some tax and financial planning tips to keep in mind.
Education savings plans
Saving for future education costs can help parents fund their child's education through federal and state-sponsored plans or tax-advantaged income exclusions.
Section 529 plans — 529 savings plans allow for annual tax-free distributions per beneficiary (regardless of the number of contributing plans) for qualifying expenses. Beginning in 2018, these plans can fund the educational costs of students in grades K–12 who are enrolled in religious and other private schools. However, distributions for grades K–12 cannot exceed $10,000 per beneficiary, and not all...